Westhampton Beach is a charming village located on the eastern end of Long Island with beautiful beaches and a picturesque downtown. Residents have access to plenty of outdoor activities, and the area has many cultural attractions, such as the Westhampton Beach Performing Arts Center and the Hampton Theatre Company.
Even with all the charm of this coastal town, correctly staging your
Westhampton Beach real estate
can significantly impact its sale. In fact, with so many beautiful properties available in the area, it is vital to ensure your home stands out. While a professional home stager is often the best option, there are several DIY options for making your home more appealing to buyers. If you are ready to find out the best DIY home staging tips for making your home stand out, read on.
Clean every nook and cranny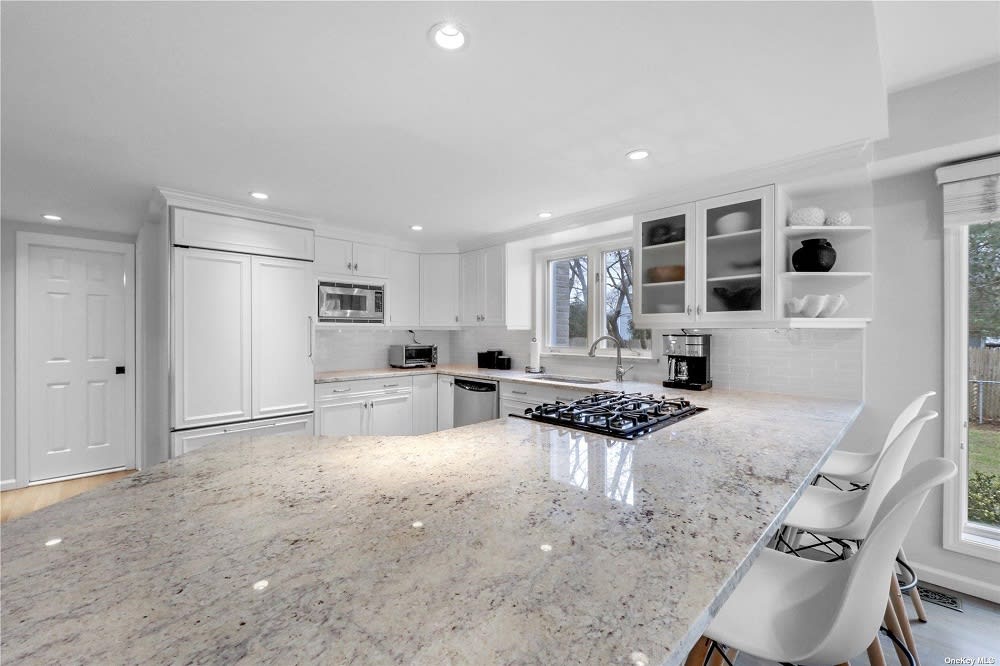 Deep cleaning your home removes any clutter and creates a more spacious feel. Clean every surface, including hard-to-reach areas such as baseboards and ceiling fan blades. Do not forget to notice small details like dusting light fixtures and cleaning windows.
Pay attention to details such as freshening up grout, polishing hardware, and replacing light bulbs. You can also add finishing touches that make the space feel inviting, such as fresh flowers or scented candles. These small changes can significantly impact how potential buyers perceive your home.
Declutter and depersonalize your space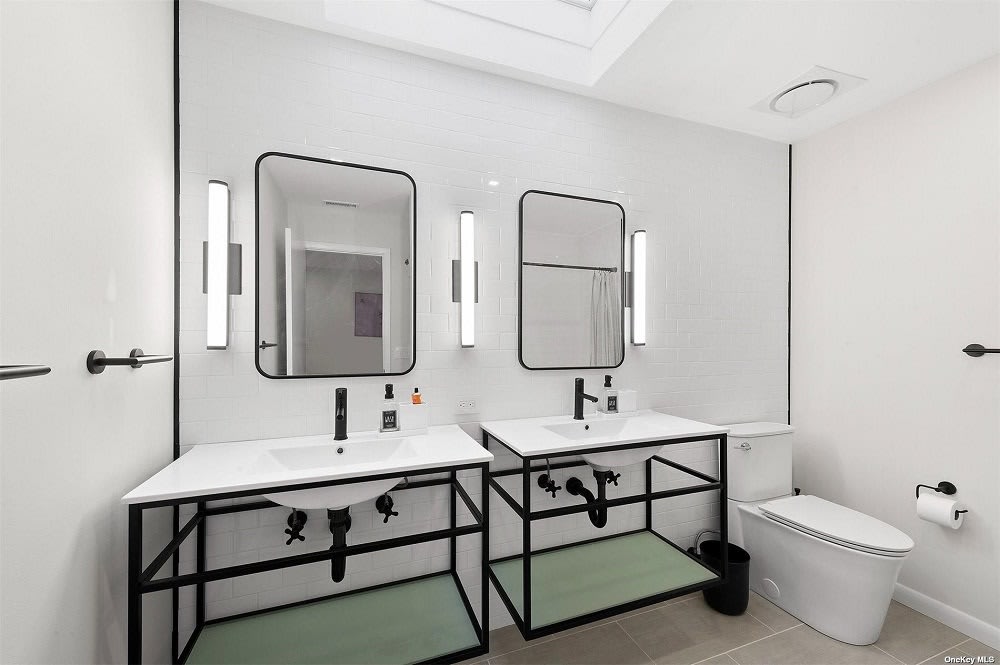 To create a clean, open feel, organize and declutter your space, especially by removing excess furniture and items that make the room appear smaller. Personal items such as family photos, memorabilia, or quirky artwork should be removed from view when staging your home. The goal is to have buyers think of themselves as living in the home, not the people living there now.
You want each room to have a cohesive atmosphere that invites potential buyers in. Removing unnecessary items and clutter creates a clean, spacious, and inviting feel. Feel free to use storage solutions to keep the remaining items organized and out of sight.
Rearrange your furniture for better flow
Rearranging your furniture can create a better flow in your home and maximize the use of space. When rearranging furniture, consider the size and scale of each piece to ensure they fit comfortably in the space. You can also arrange furniture to highlight critical features of your home, such as a fireplace or unique architectural details.
Feel free to remove excess furniture or decor to create more open space. Experiment with different layouts to find the one that enables proper flow and maximizes the space.
Enhance curb appeal with simple landscaping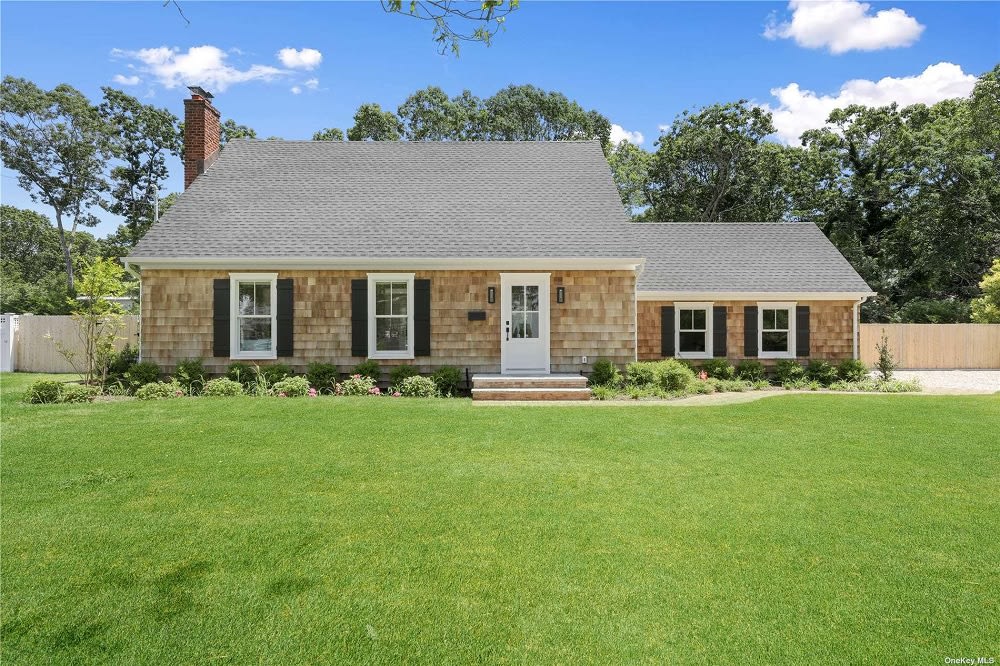 When it comes to home staging, enhancing curb appeal is essential. If you want your home to stand out in the market, you must consider your outdoor space. Maintaining your lawn by regularly mowing, edging, and trimming will create a tidy look. You can also add pops of color with seasonal flowers or potted plants for a vibrant feel.
If you are a little handy, consider updating the hardware on doors or windows or painting the front door to give it a fresh look. Minor tweaks such as removing dead plants, adding complementary ones, replacing the doormat, or updating outdoor living spaces can greatly enhance curb appeal. And, of course, do not forget safety. Keep walkways clean and free from debris or hazards. Finally, outdoor lighting can help to highlight architectural features and create an inviting atmosphere, making your home more attractive to potential buyers.
Brighten up your home with natural light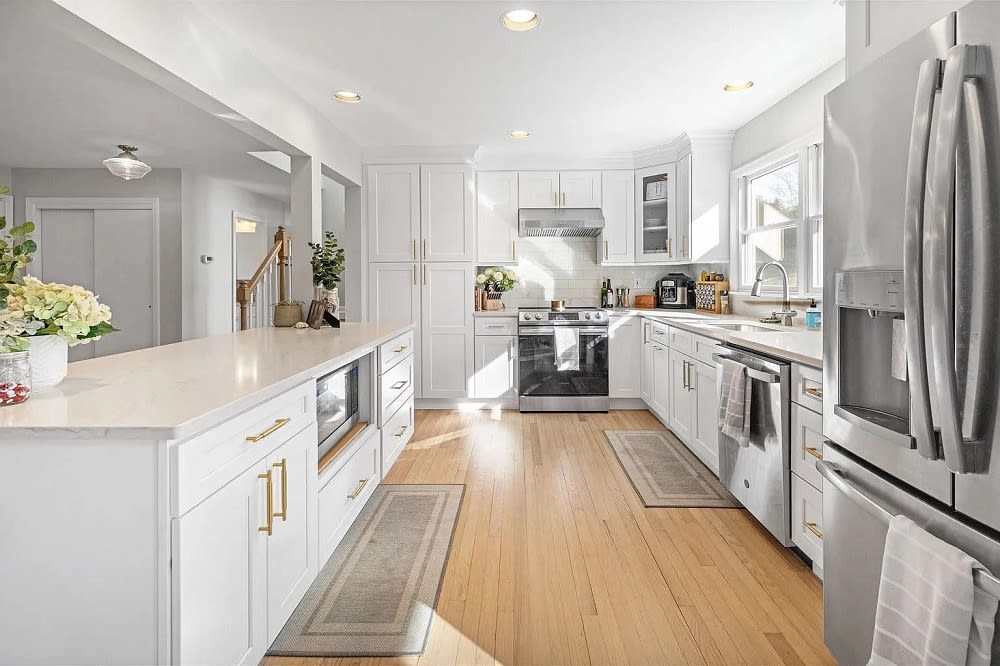 Natural lighting can work wonders for any type of home, even a
Westhampton Beach condo
. Staging can brighten your home and make it feel more inviting. Make the most of natural lighting by opening curtains and blinds, removing obstructions, and cleaning windows. You can also remove heavy drapes or opt for sheer curtains to let in more natural light.
Choosing lighter-colored paint or decor can also help to create a brighter space. Adding reflective surfaces such as mirrors or metallic accents can also help to maximize the effect of natural light. Finally, neutral colors on walls, clear surfaces, and updated lighting also contribute to creating a brighter and more inviting interior that will stand out in the market.
Use mirrors to create a spacious feel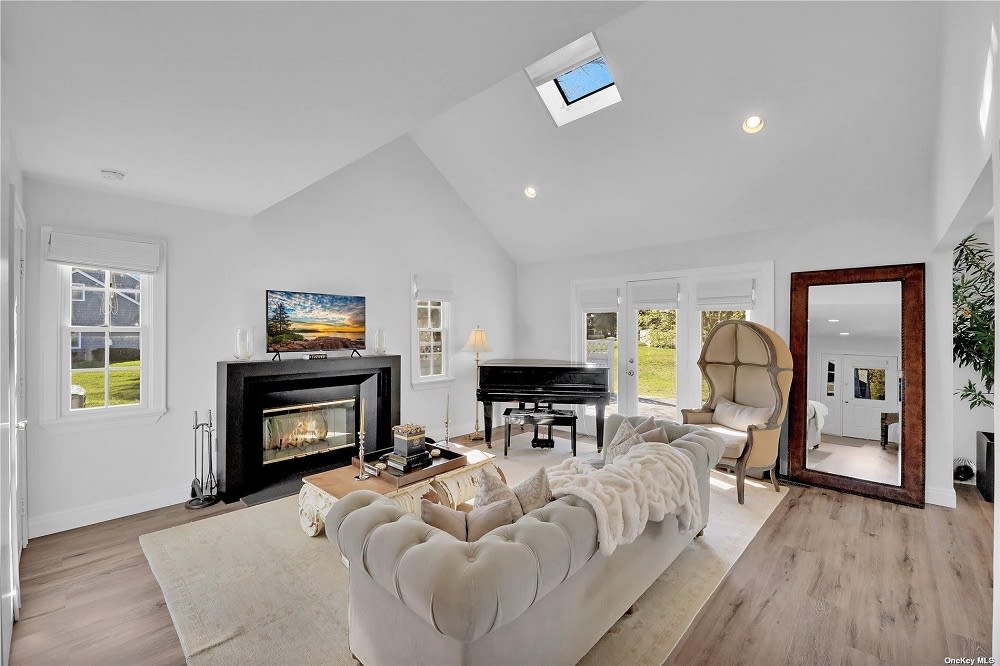 Beyond their use for spreading natural light, mirrors can also help to open up the space and highlight your home's features. They have the ability to create an illusion of depth, making a room appear larger and livelier than it is. Mirrors can also be used as decorative elements that highlight focal points in a room, such as artwork or furniture.
Experiment with different shapes and sizes of mirrors to determine what works best for your space. However, you should remain mindful of the size and placement of mirrors to avoid overwhelming the space. It is also vital to consider the size and shape of the mirror to ensure it complements the overall aesthetic of your home.
Add pops of color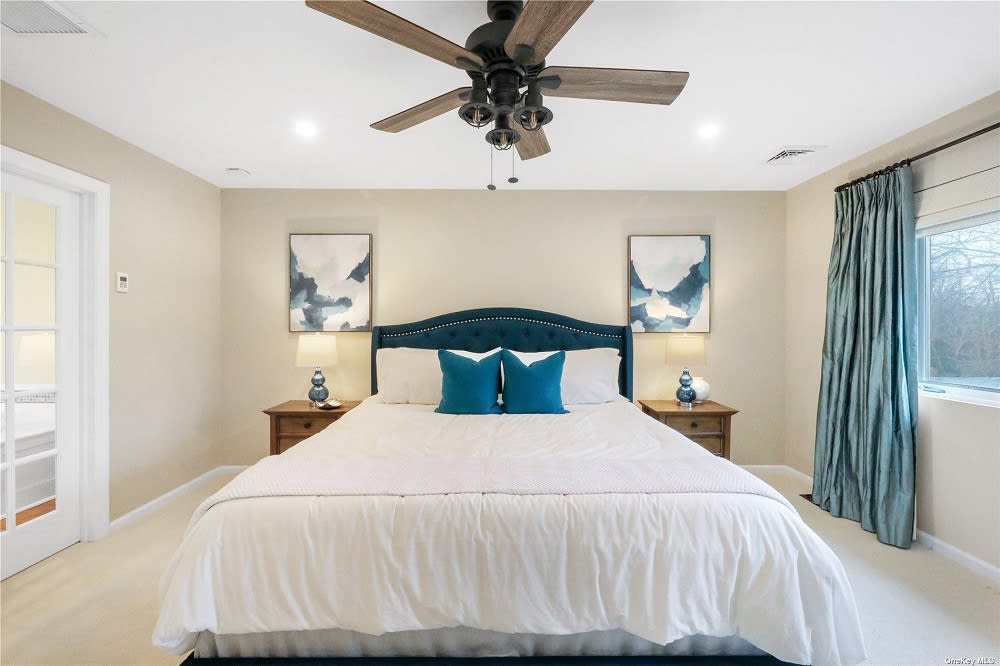 One of the most fun DIY home staging tips is to use colorful accents such as throw pillows, curtains, and rugs to help a room pop. However, finding a color palette that complements the existing decor and enhances the overall mood is essential. You can also incorporate natural elements such as plants and flowers to give the space a fresh feel. Artwork or decorative items in complementary colors can also help to tie the room together.
It is important not to overdo the color accents. Choose one or two colors to focus on and use them sparingly throughout the space for maximum impact. Remember, every little detail counts when creating a welcoming environment for potential buyers.
Ask your real estate agent for home staging tips
The best way to ensure your staging efforts help your home stand out in the market is to ask your real estate agent for tips. They have experience and knowledge of what home buyers are looking for. DIY home staging tips from an experienced team such as
Stoebe & Co. Real Estate
can help you showcase your home's best features and sell it faster and for the best possible price.